Captains' Charity Day - Sunday 24th July 2022
Captain John & Lady Captain Lindsey are delighted to introduce the Captains' Charities for this year,
Centre 33 and The Sick Children's Trust.
Centre 33
I have selected Centre 33 as my charity for 2022 because of the tremendous work it does for young people in the local area. Centre 33 supports young people, up to the age of 25, across Cambridgeshire and Peterborough. Its mission is to help every young person it works with fulfil his or her potential.
Key initiatives run by the charity include: drop-in sessions to provide help to young people with issues such as mental health, housing, money concerns and sexual health; counselling in numerous secondary schools across the region; and support to Young Carers whose lives are affected by their caring responsibilities.
Since its foundation in 1981, Centre 33 has worked closely with more than 40,000 young people across the county and reached thousands more via outreach, school assemblies and advocacy work.
Captain John Cross
Click here for the Centre 33 website.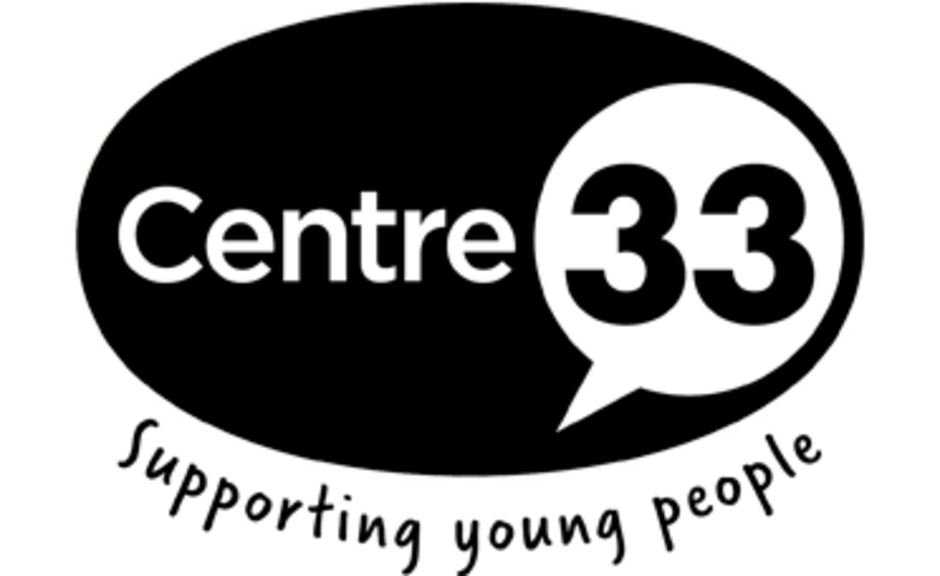 The Sick Children's Trust
The Sick Children's Trust has two 'homes from home' on site at Addenbrooke's Hospital, Cambridge. Acorn House, opened in 2000, and Chestnut House, opened in 2012, were funded by The Sick Children's Trust to keep families together when a child of a family is seriously ill in hospital. Around 750 families use Acorn House every year and they can stay free of charge for as long as they need.
The Cambridge Fundraising Committee (CFCSCT) raises funds, all used to maintain and staff both Houses as homes from home. As a member of this committee for seven years, I met some of the families in greatest need of somewhere to stay nearby whilst their child received urgent treatment.
Lady Captain Lindsey Bellis
Click here for the Sick Children's Trust website.