Captains' Charity Day - Sunday 30th July 2023
Captain Christoph & Lady Captain Terry
are delighted to introduce the Captains' Charities for this year,
Addenbrookes Charitable Trust and Blue Smile.
Addenbrookes Charitable Trust (ACT)
Addenbrooke's Charitable Trust (ACT) is dedicated to supporting innovation in patient care at Addenbrooke's and the Rosie hospitals. ACT's aim is to make a difference for patients by providing additional state-of-the-art equipment, specialist staff, environmental enhancements and research to support patient care.
Thanks to the generous support of ACT donors, Addenbrooke's and the Rosie hospitals can provide a level of patient care beyond that which can be delivered by NHS funding alone and make projects happen sooner or to a greater degree than might have otherwise been possible.
Captain Christoph Wiesner
Click here for the ACT website.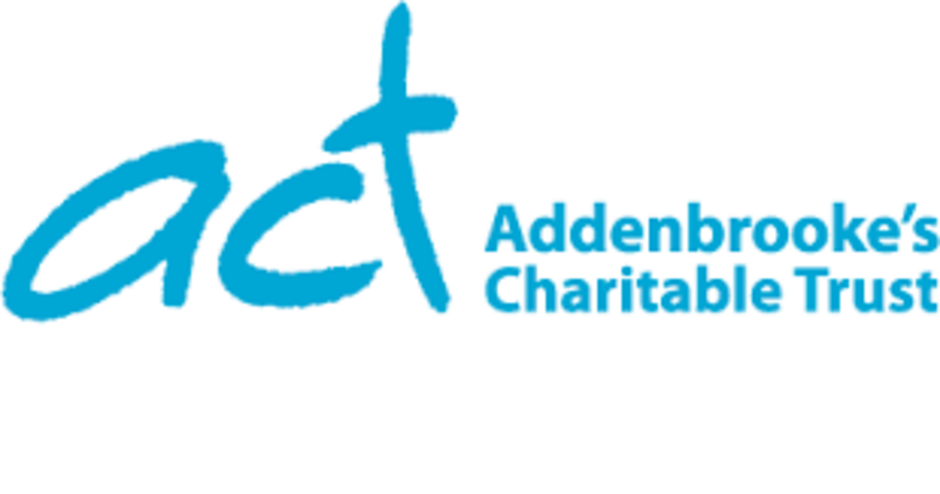 Blue Smile
Blue Smile supports children aged 3-13 to manage big feelings, process difficult emotions, overcome anxieties and build resilience. They provide 1:1 arts-based therapy at no cost to families and for as long as each child needs it.
Blue Smile works with over 300 children every year who may be experiencing difficulties such as stress, bereavement, and family breakdown. Their presence in school helps to reduce stigma around mental health, making it easier for children across the whole school to talk about feelings.
Lady Captain Terry Otterman
Click here for the Blue Smile website.